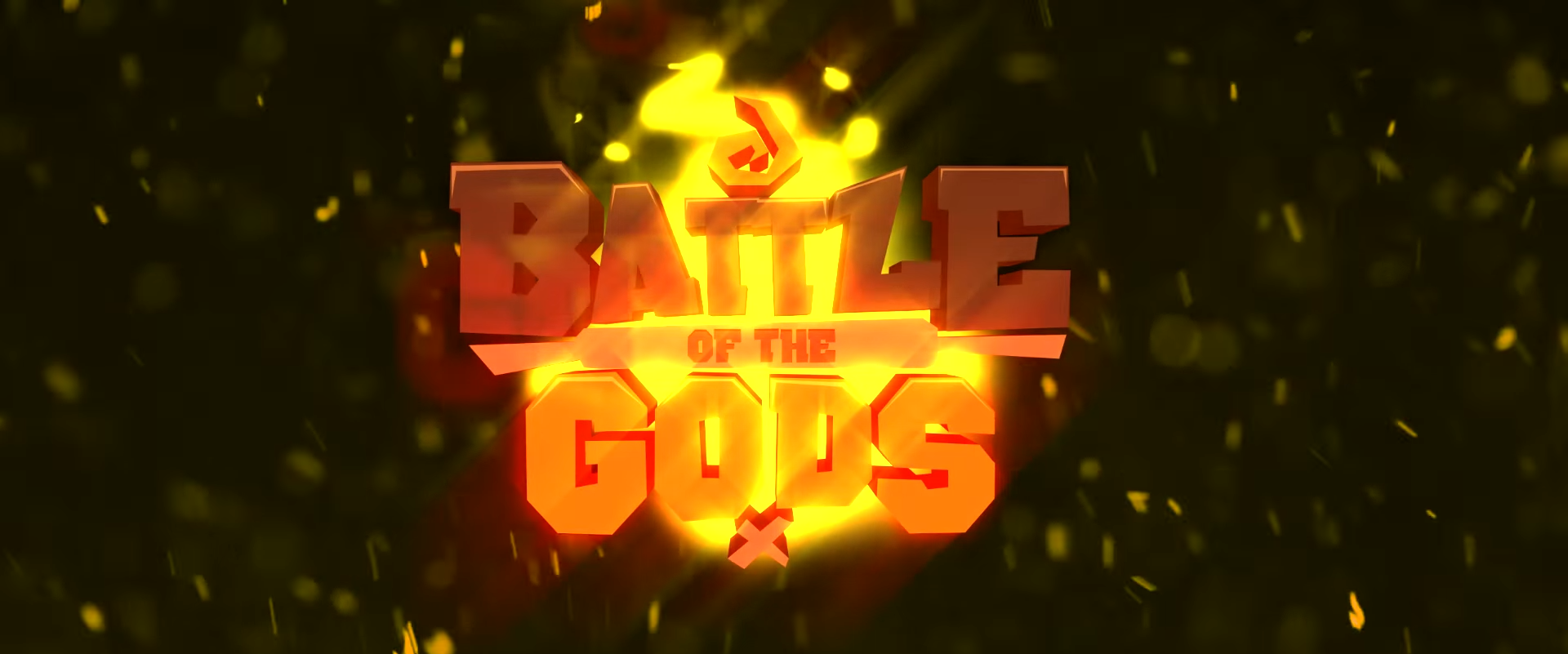 Battle Of The Gods
A downloadable game for Android
Can you match gems fast enough to battle with the gods?
Matching gems has never been so much fun and now you can do it with the most powerful and legendary gods on the African continent with real-time multiplayer. Prove you are the best, and raise your name to the ranks of legendary Champions!
REAL-TIME MULTIPLAYER
Play multiplayer matches against people from Africa and around the world in real-time!
PLAY WITH FRIENDS
What's better than playing with a stranger? Playing with friends of course. Add up to 10 friends and play with them online anytime for free. You can chat with them in the game too!
BATTLE IN THE ARENA
Compete online in Ranked multiplayer matches to rise to the top of the leaderboards and become a champion! There are prizes to be won every week!
SPICE IT UP WITH ANFANI
Choose from over 100 Anfani cards to boost your matching performance and give you a competitive edge!
CHALLENGES OF THE GODS!
Complete the Challenges of the gods every week and win in-game prizes!
GAMEPLAY MODIFIERS
Over 20 gameplay modifiers that allow you to play the game in brand new ways!
If you like match 3 games, you'll love this. And if you love this game, please give it a nice rating, and share with your friends! It's more fun when we play together. See you online!
Questions or concerns? Drop us a line at godbattles@gmail.com
Join us on Facebook at facebook.com/godbattles
Download now and join hundreds of players around the world in battle!
Also available on